Medicare Supplement Insurance
Medicare provides many great benefits, but it can still leave you stuck with large medical bills to pay on your own.
Compassionate Insurance Solutions offers affordable Medicare (Medigap) supplement insurance to help fill the gaps left by Medicare. We will explain how Medicare works with information you will understand and most important of all, help you choose the best Medicare plan that suits your needs.
The benefits automatically adjust with Medicare. You cannot cancel this policy once it is issued, since it is guaranteed to be renewed for life. In most states, we offer a lower non-tobacco-use rate.
A Medicare Supplement plan can help pay some of the health care costs that Original Medicare doesn't cover, like co-payments, coinsurance, and deductibles.
Medicare Supplemental Insurance or Medi-Gap is a private health insurance policy that is designed to supplement Original Medicare (Part A and Part B). This means it helps pay some of the health care costs, or "gaps" that Original Medicare doesn't cover (like copayments, coinsurance and deductibles). Every Medigap policy must follow federal and state laws designed to protect you. Medicare Supplemental Plans are standardized by the Federal Government. Each standardized plan must offer the same basic benefits. There are 10 modernized plans labeled A through N that pay for part, or all, of Medicare's co-payments and deductibles, with Plan F being the most comprehensive. Some may also cover other health care costs that Medicare does not pay for, such as foreign travel emergency medical care.
Important things to know about Medicare Supplement policies:
You must have Medicare Part A and Part B.
If you are applying for a Medicare Supplement plan outside of the Open Enrollment period, you may be subject to the carrier's underwriting policies.
If you have a Medicare Advantage Plan, you can apply for a Medigap plan, but make sure you can leave the Medicare Advantage Plan before your Medicare Supplement policy begins.
You pay the private insurance company a monthly premium for your Medicare Supplement policy in addition to the monthly Part B premium that you pay to Medicare.
A Medicare Supplement policy only covers one person. If you and your spouse both want Medicare Supplement coverage, you'll each have to buy separate policies.
You can buy a Medigap plan from any insurance company that's licensed in your state to sell one.
Any standardized Medicare Supplement insurance plan is guaranteed renewable even if you have health problems. This means the insurance company can't cancel your Medicare Supplement policy as long as you pay the premium.
Medigap plans do not include prescription drug coverage. If you want prescription drug coverage, you can join a Medicare Prescription Drug Plan (Part D).
The company cannot change the benefits covered by the plan, and cannot cancel the policy unless you fail to pay the monthly premium. The company can however, at its discretion, increase the premium you must pay.
Medicare Supplement policies generally don't cover long-term care, vision or dental care, hearing aids, eyeglasses, or private-duty nursing.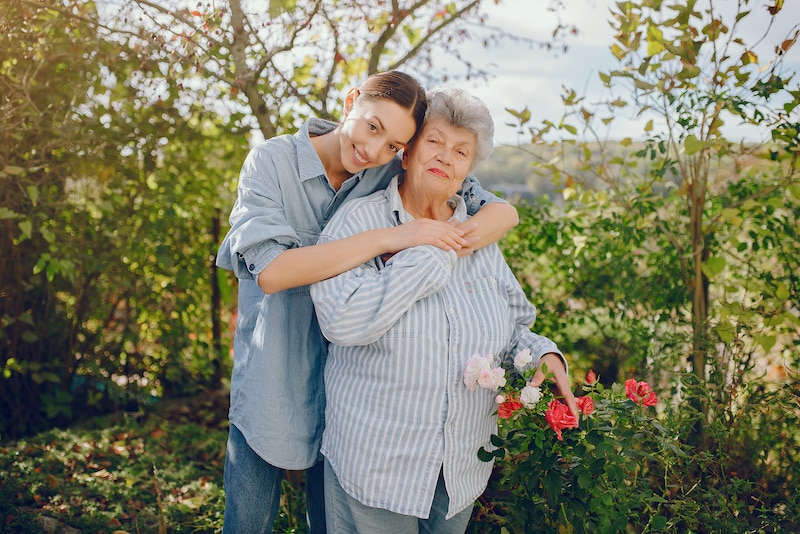 Don't Let Medical Expenses Deplete Your Savings
Medicare Supplement insurance plans are available to you if you are 65 or older and have enrolled in the Medicare Plan, Parts A and B. And in some states, coverage is available if you are under age 65 and are Medicare eligible due to disability or End State Renal Disease (permanent kidney failure requiring dialysis or a kidney transplant).
We know insurance lingo is confusing and policies are intimidating. Tell us what matters to you and let us help you protect it.