Vision and dental insurance is an important part of keeping you—and your budget—healthy.
The health of our eyes and mouths is no less important than that of the rest of our bodies. But vision and dental insurance are often excluded from traditional health insurance.
Dental & Vision insurance policies help many people effectively budget for the cost of maintaining a great smile and good vision. Most policies are straightforward and specific regarding which procedures are covered and exactly how much you have to pay out of pocket. Dental & Vision insurance is available as part of medical insurance plans or as a stand-alone policy.
The best medicine is preventive!
This coverage makes it possible for everyone in your family to receive proper dental and vision care including:
Routine cleanings
Comprehensive dental procedures
Eye exams
Contact lenses
Frames and lenses
You get BOTH dental and vision coverage combined into ONE LOW PREMIUM.
This one insurance plan provides benefits you can use today. Coverage starts immediately with no waiting period for check-ups, X-rays and cleaning. All this without the need to worry about being in a network or going to a specific dentist or eye doctor because YOU CHOOSE your own medical professional. 
We know insurance lingo is confusing and policies are intimidating. Schedule a time to chat with an insurance specialist.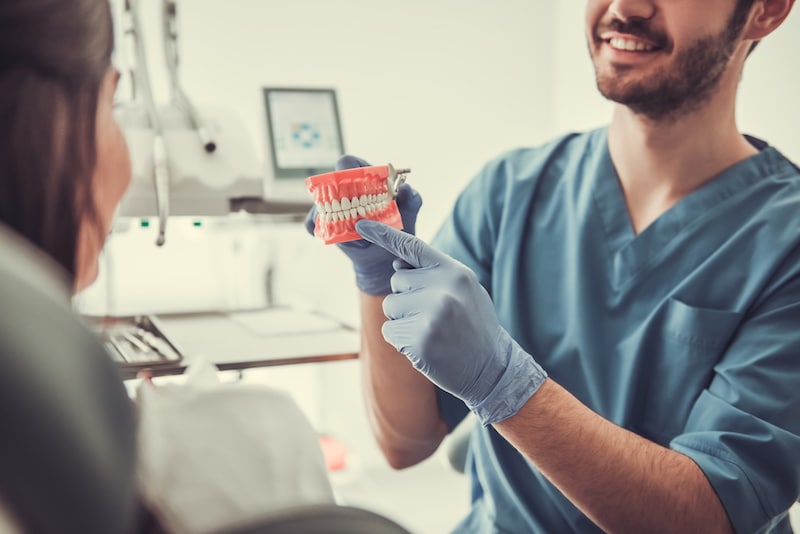 Dental Insurance
Having dental insurance can give you much-needed peace of mind—especially considering the high cost of dental work. With a quality dental insurance policy, you can get coverage for anything from routine exams and cleanings to more complex procedures such as root canals and extractions.
Vision Insurance
Most adults need vision correction: 66% of Americans 18 and over report using glasses, contacts or both, according to the National Eye Institute. Depending on how often you need new lenses or eye exams, getting vision insurance may be a smart financial choice. Vision insurance and vision benefits plans typically cover the cost of an annual eye exam and prescription eyeglasses and/or contact lenses.