Take the worry out of life with insurance protection
Life insurance is one of the most important ways you can protect your family's financial future.
Life insurance is one of the most cost effective ways to protect your finances as it can be used to pay off debt, replace income, put money aside for college funds, paying for funeral costs and much more. Deciding on the right Indiana Individual Life Insurance policy usually depends on your future goals. Whether you wish to provide a tax free income for your beneficiaries, have funds for the payment of the final expenses or estate taxes, replace the income that is lost if you die, or provide a significant charitable contribution, Compassionate Insurance can help you chose the policy that will fit your needs at an affordable price.
You can rest assured that you won't leave your loved ones with financial burdens with our whole life and final expense life insurance plans.
Compassionate Insurance Solutions life insurance plans will leave them with money to help pay your final expenses or other debts. Special features of these plans include:
Guaranteed issue
Premiums guaranteed to never increase
Guaranteed renewable
Non-cancellable for life
Guaranteed cash value that can also be borrowed against.
Some of these policies do not require a physical examination, they increase in value over time and provide immediate cash benefits.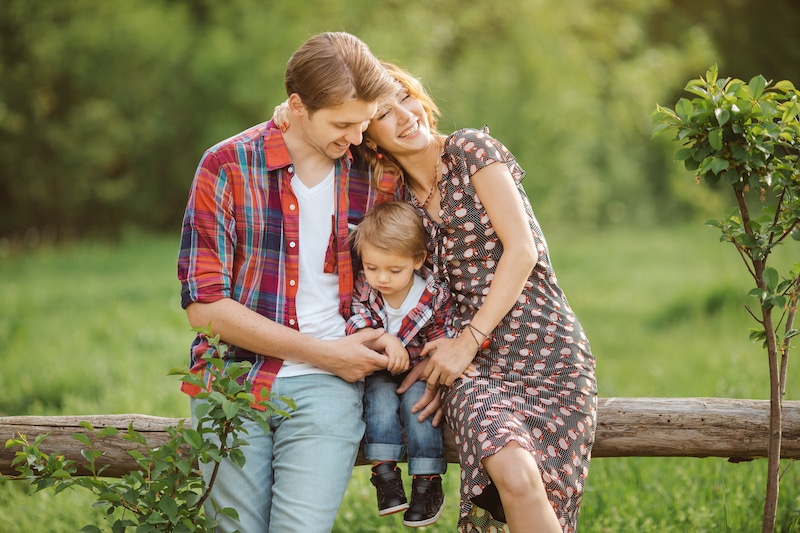 Who Needs Life Insurance?
If you have anyone in your life that depends on your income then you need life insurance, because life insurance is used to replace your income if it stops for you family. The most obvious person who needs a life insurance policy is the breadwinner of your family. If this income stops suddenly it is most likely that financial crisis would come after without life insurance. The last thing your family and loved ones need if you were to pass away would be the overwhelming stress and anxiety of financial ruin.
There are many kinds of life insurance, but they generally fall into two categories: term insurance and permanent insurance.
Term insurance is designed to meet temporary needs. It provides protection for a specific period of time (the "term") and generally pays a benefit only if you die during the term. This type of insurance often makes sense when you have a need for coverage that will disappear at a specific point in time. For instance, you may decide that you only need coverage until your children graduate from college or a particular debt is paid off, such as your mortgage. In contrast, permanent insurance provides lifelong protection. As long as you pay the premiums, and no loans, withdrawals or surrenders are taken, the full face amount will be paid. Because it is designed to last a lifetime, permanent life insurance accumulates cash value and is priced for you to keep over a long period of time.
It's impossible to say which type of life insurance is better because the kind of coverage that's right for you depends on your unique circumstances and financial goals.
But remember, the best way to figure out the amount and type of life insurance that makes sense for your particular situation is to meet with a qualified and licensed life insurance professional like Compassionate Insurance.
We know insurance lingo is confusing and policies are intimidating. Tell us what matters to you and let us help you protect it.